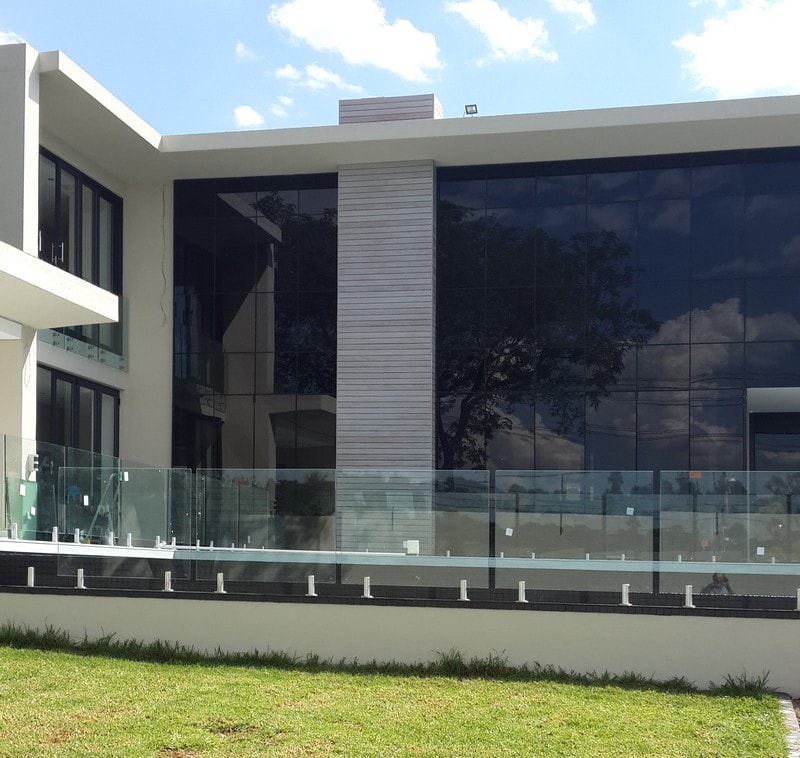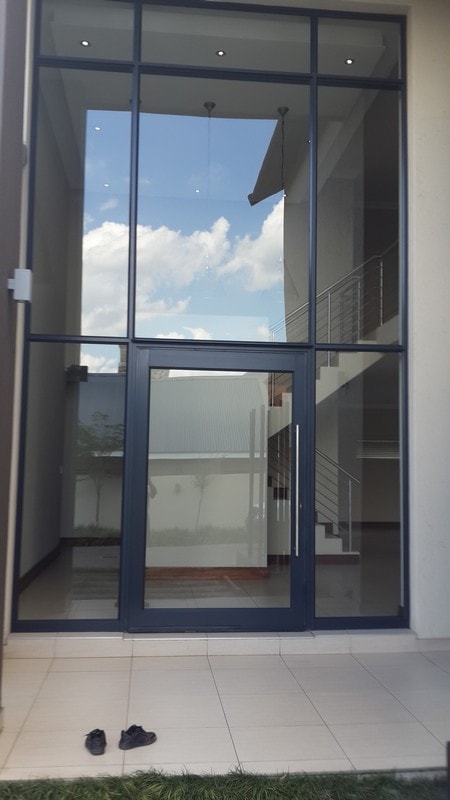 Our professional team of window cleaners can clean any window; large, small or difficult to reach. We only use our own tried and tested eco – friendly water based chemicals to clean windows. The end result is stripe free sparkling clean windows.
With new homes we remove mortar, paint and varnish from windows and we remove protective tape from window frames. We also clean the frames and glass door tracks.
We issue our window cleaning team with brand new equipment with every new house that we clean to ensure windows are not scratched and frames damaged. Window cleaners are also closely supervised to ensure highest standards are maintained. A free quotation for this service is provided. All you have to do is give us a call.