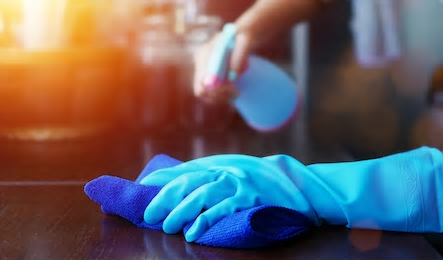 Covid-19 Sanitizing Services
We provide effective Covid 19 sanitizing Services to: Homes, Offices, Shops, Schools, and Warehouses.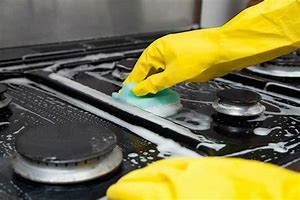 Our service is a combination of sterilizing and preventative measures supported through the use of the best products currently available on the market.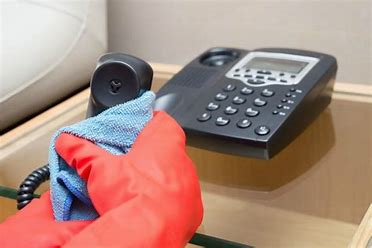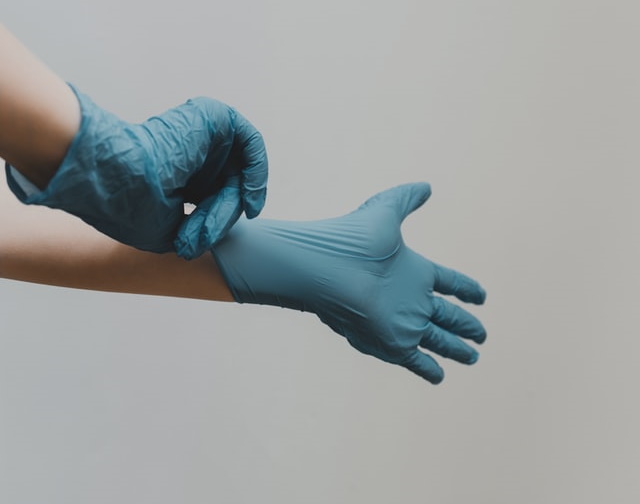 Offices
Desk tops, chairs, phones, computer key boards, floor covers, floors, door handles, drawer handles, toilets, wash basins and taps, staff lockers and kitchens.
Homes
Scullery, pantry, cupboard handles, food prep. areas, stove tops, oven doors, fridge and freezer doors and handles, micro wave ovens, kettles, bathrooms and toilets, remotes, table tops and chairs, living room furniture, carpets and floors.
Warehouses
Shelving, outer cartons, fork lifts, stock moving equipment, staff quarters, floors, offices.
Schools
Desks, chairs, floors, walls, cupboards, training aids, doors and handles, floors and toilets.